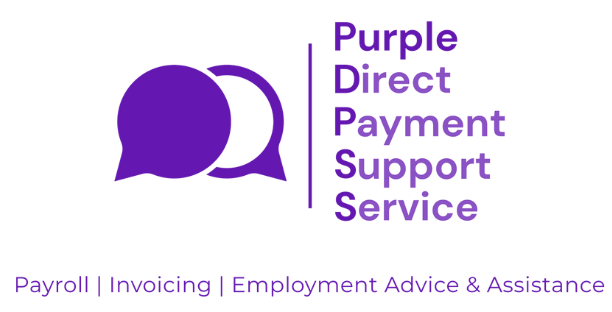 Purple Direct Payment Support Service
Purple Direct Payment Support Service offers dedicated support to Direct Payment holders and individuals with a Personal Health Budget, including: Personal Assistant recruitment, employment advice and guidance, in addition to payroll and invoicing support.
We support Direct Payment holders in: Hertfordshire,Leicestershire, Stockport, Thurrock, Nottinghamshire, Oxford and Luton.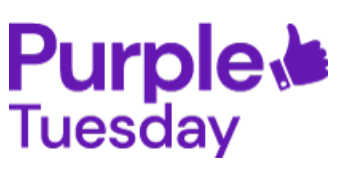 Purple Tuesday
Purple Tuesday is a global social movement and the #1 brand for improving the customer experience for disabled people and their families 365 days a year.
The initiative inspires leadership and staff of organisations from all sectors and sizes to foster awareness, deepen understanding, and implement solutions for enhanced accessibility in their customer environments. Participating organisations are dedicated to making public commitments each year to improve accessibility and practices, ensuring that disabled customers have a more inclusive and positive experience. These commitments involve initiating at least one new activity or initiative

Enable All
Enable All is a one-stop-shop for all consumers, it is a unique combination of supporting non-disabled and disabled people and their businesses, bringing them together for good. Enable All creates independence, convenience and choice through our expertly created
e-commerce platform, built to be accessible, versatile, adaptable and diverse.
Introducing our latest addition

Purple Surfers is our newest addition: a programme designed to educate Disabled individuals and Caregivers with essential digital skills needed for an independent life.
Our programme provides essential digital skills for greater independence and accessibility online: including learning how to use a search engine, web browsing, adjusting device settings to your requirements and more.