Welcome
We are Purple
We believe that bringing disabled people and business together will change the conversation from one of disadvantage and inequality to one about potential and value. For too long, conversations about disabled people have been hamstrung by fear – fear of causing offence, of being politically incorrect or of being misunderstood.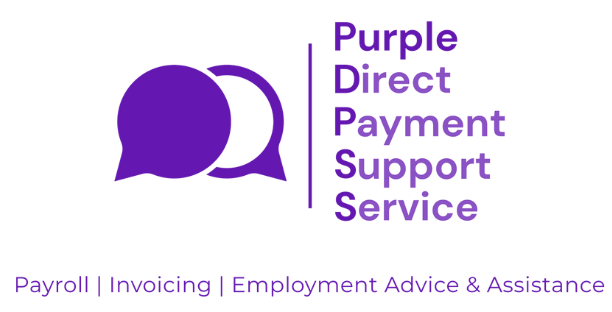 Purple Direct Payment Support Service
Purple Direct Payment Support Service offers dedicated support to Direct Payment holders and individuals with a Personal Health Budget, including: Personal Assistant recruitment, employment advice and guidance, in addition to payroll and invoicing support.
We support Direct Payment holders in: Hertfordshire,Leicestershire, Stockport, Thurrock, Nottinghamshire, Oxford and Luton.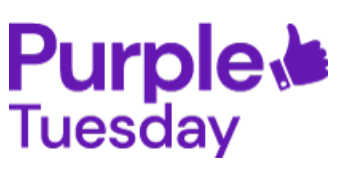 Purple Tuesday
Purple Tuesday is a global social movement and the #1 brand for improving the customer experience for disabled people and their families 365 days a year.
The initiative inspires leadership and staff of organisations from all sectors and sizes to foster awareness, deepen understanding, and implement solutions for enhanced accessibility in their customer environments. Participating organisations are dedicated to making public commitments each year to improve accessibility and practices, ensuring that disabled customers have a more inclusive and positive experience. These commitments involve initiating at least one new activity or initiative

Enable All
Enable All is a one-stop-shop for all consumers, it is a unique combination of supporting non-disabled and disabled people and their businesses, bringing them together for good. Enable All creates independence, convenience and choice through our expertly created
e-commerce platform, built to be accessible, versatile, adaptable and diverse.
Introducing our latest addition

Purple Surfers is our newest addition: a programme designed to educate Disabled individuals and Caregivers with essential digital skills needed for an independent life.
Our programme provides essential digital skills for greater independence and accessibility online: including learning how to use a search engine, web browsing, adjusting device settings to your requirements and more.
Meet our Purple Tuesday 2023 partners: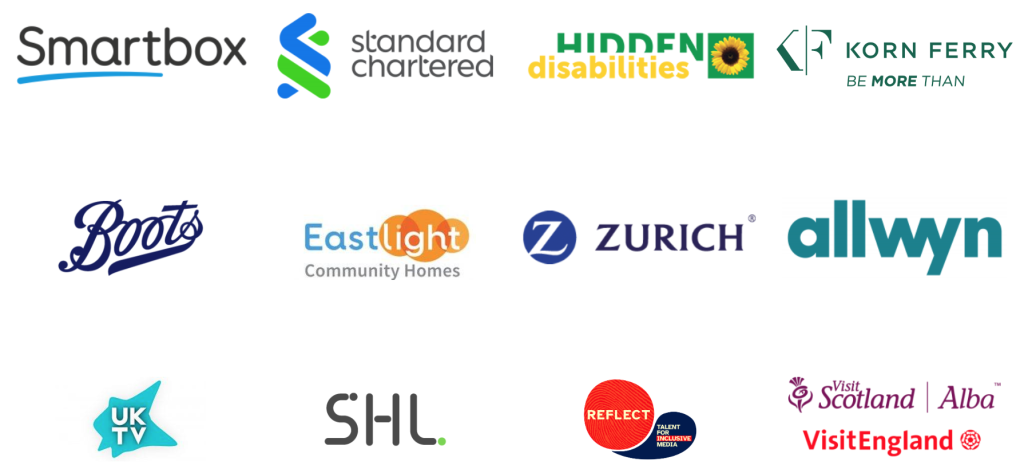 Meet our Chief Executive Officer
Mike Adams OBE
I am working to change the conversation about disability by making it a commercial opportunity for business. The £274 billion consumer spending power (Purple Pound) of disabled people and their families is making people sit up and acknowledge this huge, but untapped disabled market.
Alongside my team, we are providing the answers on all things disability from disabled customers, employees, Board responsibilities and tooling up senior leadership teams. As a disabled person myself, I have turned my lived experience, knowledge and expertise into Purple, which provides a range of consultancy and training services to support organisations from across the private, public and voluntary sector.
In line with this, I created Purple Tuesday, an internationally acclaimed initiative to transform the customer experience for disabled people. In 2019, I was listed in the UK Power List 100 most influential disabled people, and co-authored "Leading from the Front" – a seminar report with KPMG to equip Boards on disability. One of my most proud achievements was being awarded with my OBE for my services to disability in 2012. I have over 25 year's experience in the field of disability, which includes leading a user-led disability charity Essex Coalition of Disabled People (ECDP), being part of the senior management team at the Disability Rights Commission and Co-Director of Coventry University's Disability Research Centre. In 2013 I chaired the Government's national Access to Work Expert Advisory Panel which produced over 20 recommendations for the Government's flagship disability employment programme.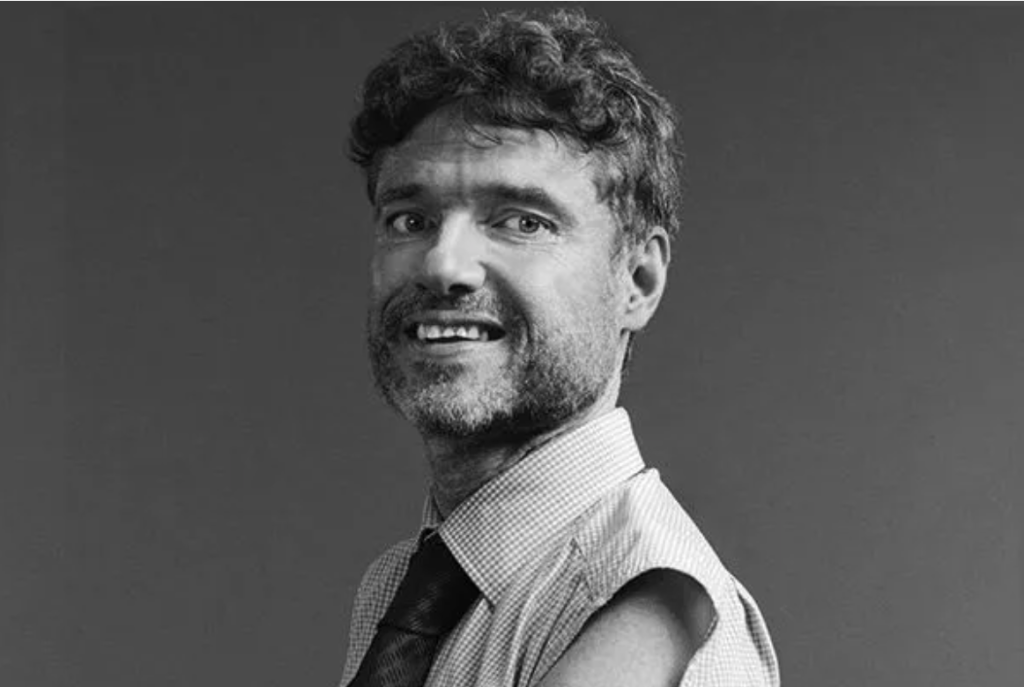 Stay Updated
Latest Articles 🗞️
News and updates from the Purple organisation

📧 Join our mailing list 📧
To receive updates on our services
We are Purple 2023