Bringing Disabled People and Businesses Together
We believe that bringing disabled people and business together will change the conversation from one of disadvantage and inequality to one about potential and value.
For too long, conversations about disabled people have been hamstrung by fear – fear of causing offence, of being politically incorrect or of being misunderstood.
Changing the conversation is about unleashing the Purple Pound for the benefit of disabled people, their communities and businesses:
✅ New technology is driving products and services that increase the choice, control and independence of disabled people.
✅ Talented employees with lived experience of disability offer fresh perspectives on the workplace and the consumer market that could help shape new and better products and services.
Who we are:
Purple is led by our Board of Directors and Executive Management Team, supported by a team of expert Associates. Between them, they bring a wealth of knowledge in their areas as well as specialist disability leadership, knowledge and experience.
Purple builds on the success of its legacy organisation, Essex-based disability charity ecdp, a user-led disability organisation which provides a range of support for disabled people including support planning, payment and payroll services and independent advice.
Our history: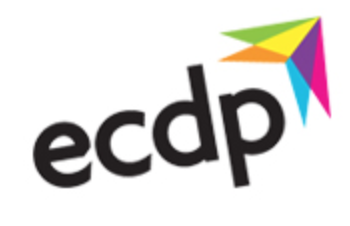 ecdp Chief Executive and now Chief Executive of Purple, Mike Adams OBE, has been highly influential at a national level in shaping a new vision for disability designed to tackle the issues around employment and opportunities, which led to a rethink about the future of ecdp.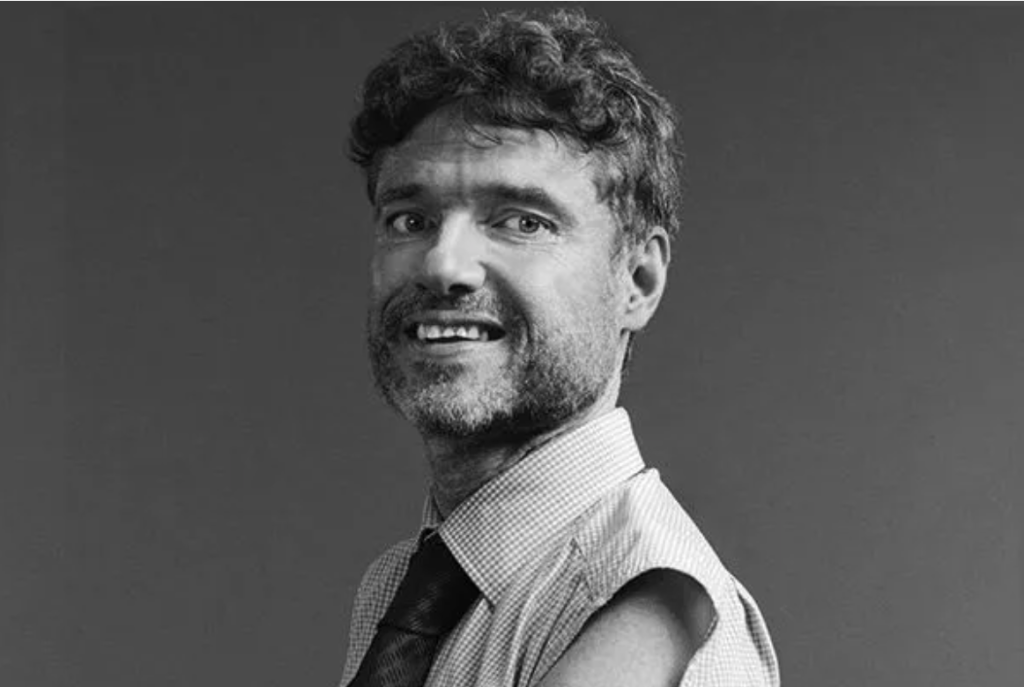 Meet our Chief Executive Officer
Mike Adams OBE
I am working to change the conversation about disability by making it a commercial opportunity for business. The £274 billion consumer spending power (Purple Pound) of disabled people and their families is making people sit up and acknowledge this huge, but untapped disabled market.
Alongside my team, we are providing the answers on all things disability from disabled customers, employees, Board responsibilities and tooling up senior leadership teams. As a disabled person myself, I have turned my lived experience, knowledge and expertise into Purple, which provides a range of consultancy and training services to support organisations from across the private, public and voluntary sector.
In line with this, I created Purple Tuesday, an internationally acclaimed initiative to transform the customer experience for disabled people. In 2019, I was listed in the UK Power List 100 most influential disabled people, and co-authored "Leading from the Front" – a seminar report with KPMG to equip Boards on disability. One of my most proud achievements was being awarded with my OBE for my services to disability in 2012. I have over 25 year's experience in the field of disability, which includes leading a user-led disability charity Essex Coalition of Disabled People (ECDP), being part of the senior management team at the Disability Rights Commission and Co-Director of Coventry University's Disability Research Centre. In 2013 I chaired the Government's national Access to Work Expert Advisory Panel which produced over 20 recommendations for the Government's flagship disability employment programme.