Being a PA
Becoming a Personal Assistant (PA) or carer can offer you a career that will not only improve the quality of life of the person you are supporting but can also bring many rewards.
We have produced a toolkit to help you on your journey as a PA, providing an insight into the varied role of the PA, along with practical information to support you in finding the role that is right for you.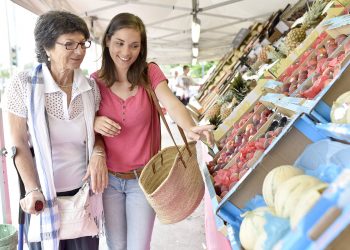 PA Bite-Size Information
Here you will find handy hints and information relating to your rights and responsibilites when as an employed PA .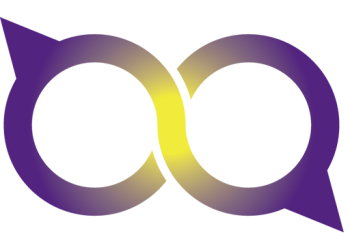 PA Vacancies
This section takes you to Purple's jobs board, giving you access to all the current PA vacancies.
Follow the link below and you can identify the vacancy and apply for the role that suits you online.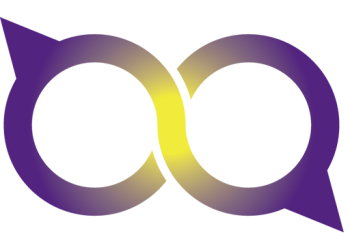 Join the PA Register
Purple's PA Register holds details of PAs that have said they are available for work. We keep the Register up to date and use it to alert PAs to vacancies and provide information updates.
If you would like to join the PA Register, please follow the link below and we will get in touch with you.