Welcome to the Employer Zone
Employer Advice and Guidance
Employing personal assistants (PA's) / carers can improve your independence significantly – you can choose who you want to support you, the tasks they need to do, and when you need them.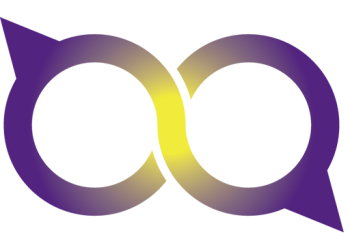 Employer Toolkit
Being an employer can be a bit daunting. We have created a toolkit that guides you through all the stages of recruitment and employing a PA. Purple's team are also on hand to provide all the advice and guidance you need to be a good employer.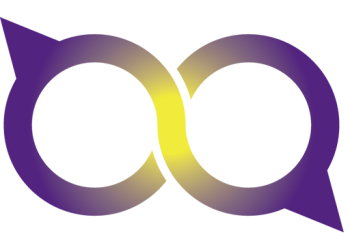 Recruiting a PA
Purple's Employment Advice and Guidance Team can support you in advertising your PA vacancies and guide you through the whole recruitment process.
This link takes you to the current list of PA vacancies.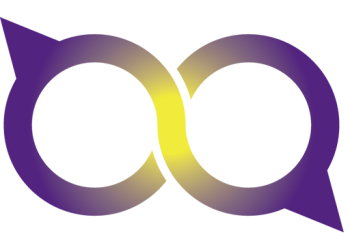 Bite-Size Information
Here you will find handy hints and information relating to your responsibilities when employing and managing your own PA's.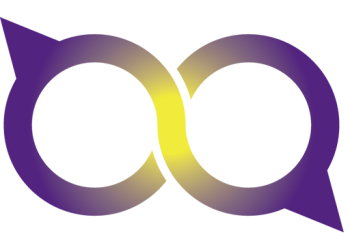 Sign up for more information
If you are a direct Payment holder, you can sign up for regular information and updates. Follow the link and send us your details.